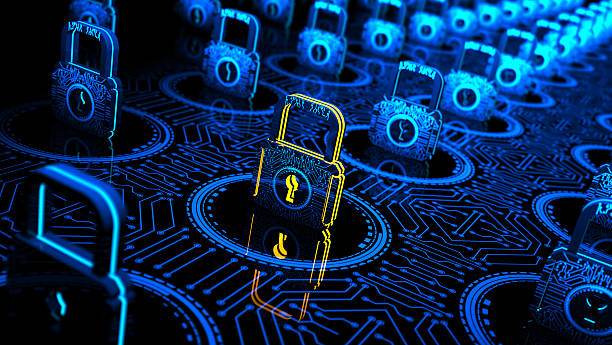 Primary Network Security Best Practices You Should Implement
All businesses need various preventive measures that will keep their networks and systems safe from intrusion by third parties. New threats are being discovered nearly every day. Today's cyber breaches are as a result of sophisticated malware, which may be undetected in the network for a long time.
For example, some cybercriminals have been known to take over control of an organization's systems and asking for a ransom to hand over the control. Some criminals also develop malware programs that export customer or organizational data to an external host. These modern attacks make not only your data vulnerable to being manipulated by third parties, but also your systems. Moreover, things will be even more serious if the attacks are not identified on time.
Cyber-attack threats are very real to all types of organizations. This is why security advocates emphasis on the need …